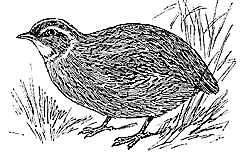 Posted on February 26, 2012 by admin in Click and Treat

I developed Cloud Perfection Bird Dog Training to educate trainers about positive approaches for gun dog training.  Most of my experiences in talking with bird dog trainers are their limited knowledge regarding new methods of training.  Their training methods were handed down from previous trainers or their family which are considered by many as being cruel […]

1 Comment. Continue Reading...